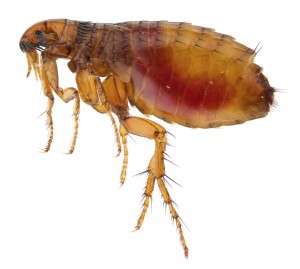 We have been getting many calls for Flea Removal throughout Nottingham over the last few months, it's quite unusual to be getting as many as we are, even though fleas are still around this time of year it's the summer months when there are many flea enquiries.
Our team have been successfully removing fleas from properties and we only use the latest and safest chemicals for the safe eradication of fleas and it's very rare we get called back to a property twice.
If you think you may have a problem with Fleas give us a call and we can be with you in no time at all, we are all fully qualified to deal with flea Control and you will also find our prices affordable and a professional job will be undertaken.
For a FREE survey and Quotation please contact us on 0115 937 5117
Or complete our online contact form